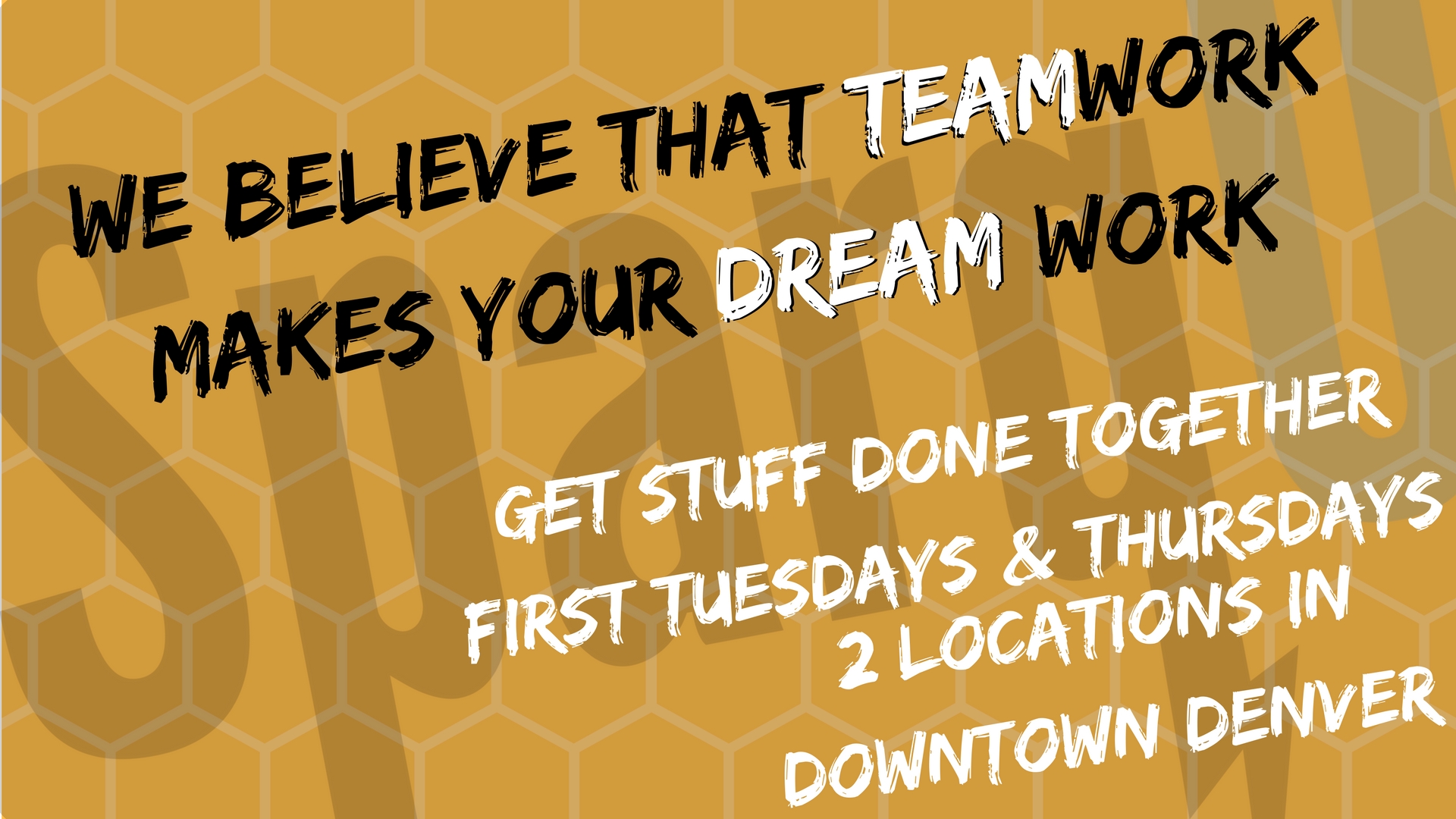 What is GSDT?
GSDT is a monthly face-to-face session dedicated to getting things done for entrepreneurs, freelancers and small business owners. In its simplest form this is a time for you to give or get help with your idea, startup or small business. Each month we choose a topic and facilitate getting stuff done on that particular topic.
GSDT provides a supportive, accountable environment that allows participants a dedicated time, place, and space to get things done and to get feedback about their existing projects. It also gives participants who do not have a to-do list the opportunity to help others with their projects.
What to bring:
Bring your to-do list, a computer, pen and paper and/or the ability to help others.
Cost:
Freely give or receive help.
We just ask you to pay-it-forward to help create scholarships for our 1-day and 8-week programs.